My name is Ekat. But you can call me Ruby ray.
I help successful women come alive.
Numb with overworking?
Even though you're great at what you do?
Feel like you always need a vacation or at least a drink?
Have everything you ever wanted but something is DEFINITELY missing (how cliche)?
Well, as a Duke grad, former Googler, and renaissance woman myself, I can tell you there is so much more to life.
Now is your time to really start living.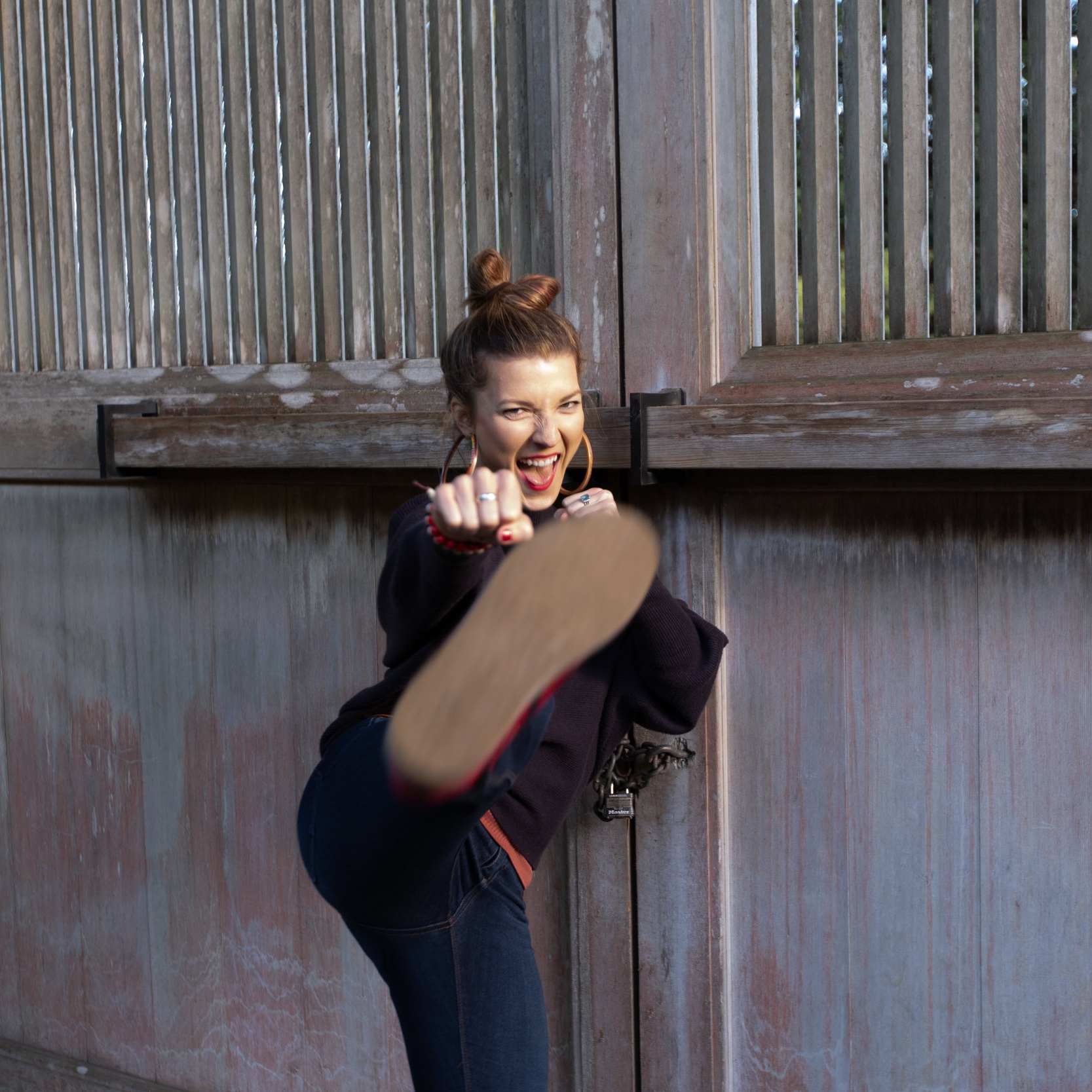 From an overachieving Duke grad and burnt-out Googler to a wildly alive woman, yogini, writer, and women's personal leadership coach, I'm dedicated to helping you discover, awaken, become, and express your truest self while you create a life you passionately want to live.

Client love
"A real life good luck charm…the best gift I have ever given myself."
- Jennifer, San Francisco
"Ekat is a provocative and supportive co-creator."
- Sarah, San Francisco
"I started off completely focused on making a change in my career, but have gained so much more than that."
- Meg, San Francisco